Why Sell To Us?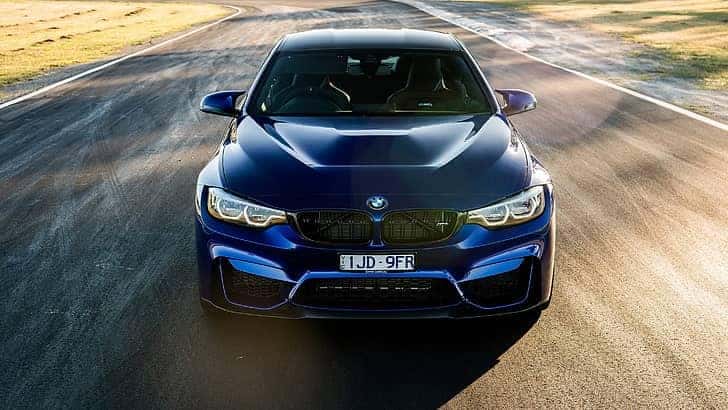 Safe and Convenient
No need to deal with the hagglers, scammers, and the stress that comes from third party transactions. We'll give you a fair offer. We make the process easy, secure, and fast.
---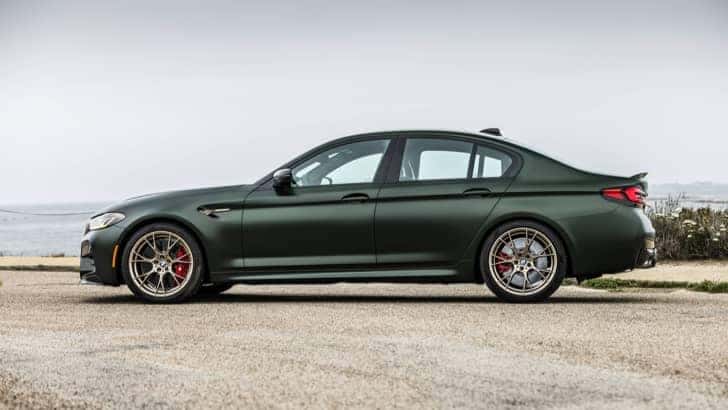 Top Valuation
Our team of experienced experts utilizes comprehensive market research and the latest valuation tools to arrive at a precise appraisal. With Fair Market evaluations, you can rest assured that you are receiving a competitive and honest offer, one that respects the true worth of your vehicle.
---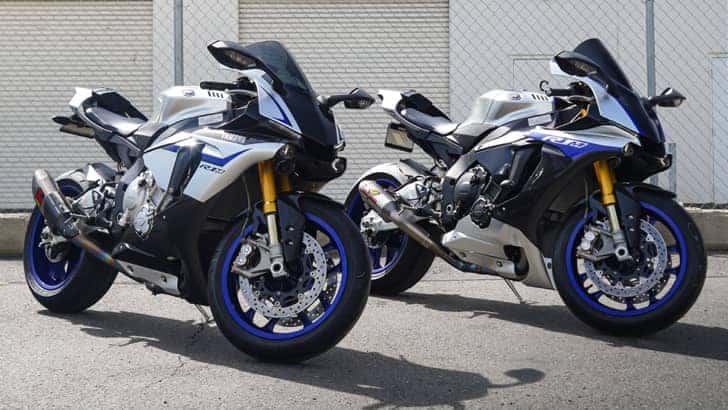 Sell or Trade In
Whether you're looking to sell your vehicle outright or trade it in for one of the vehicles in our inventory, rest assured, we'll make the transaction as efficient as possible. No purchase necessary.
---